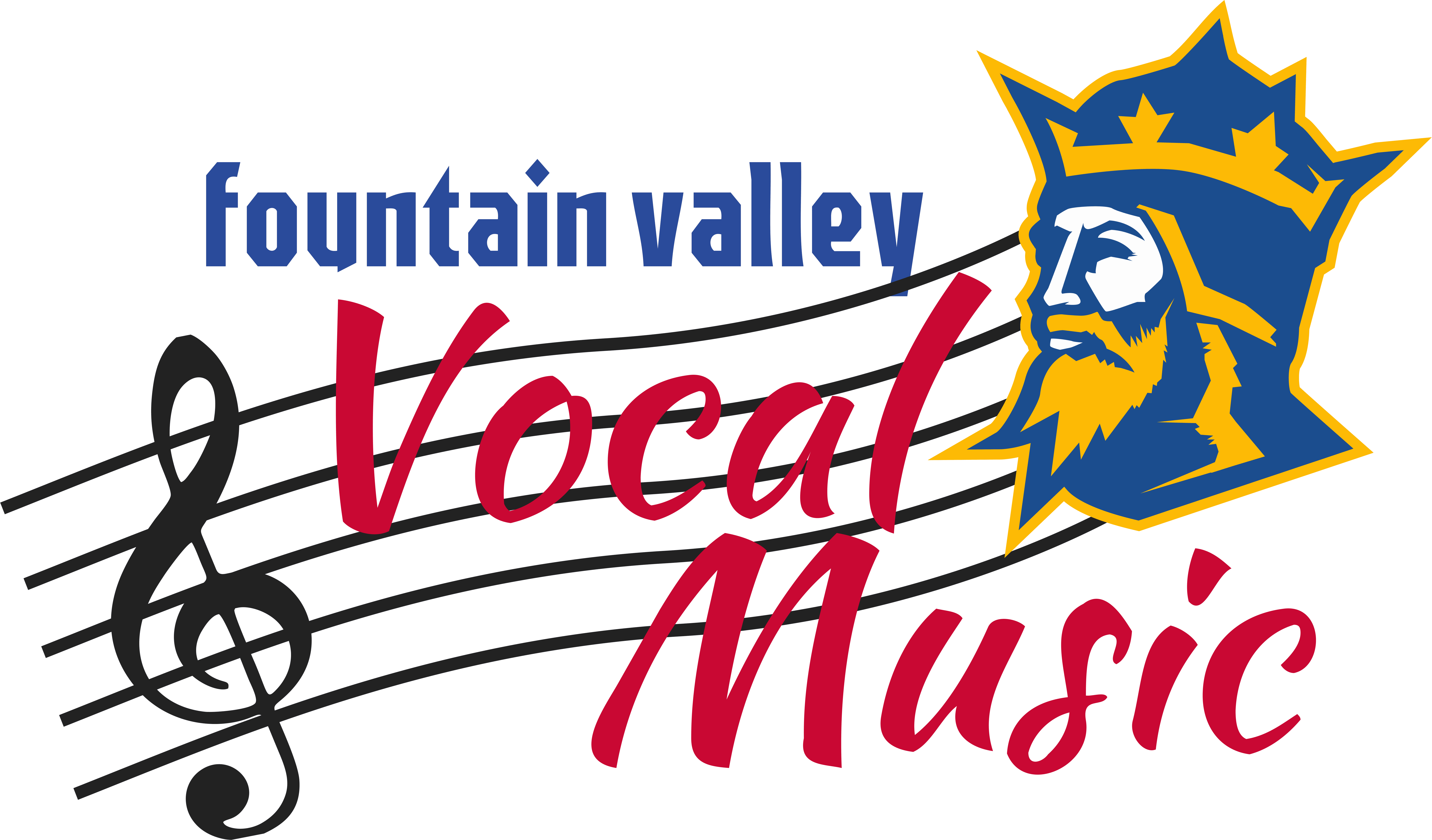 Over 50 years of excellence in choral music performance & education!
STUDENT & PARENT REGISTRATION NIGHT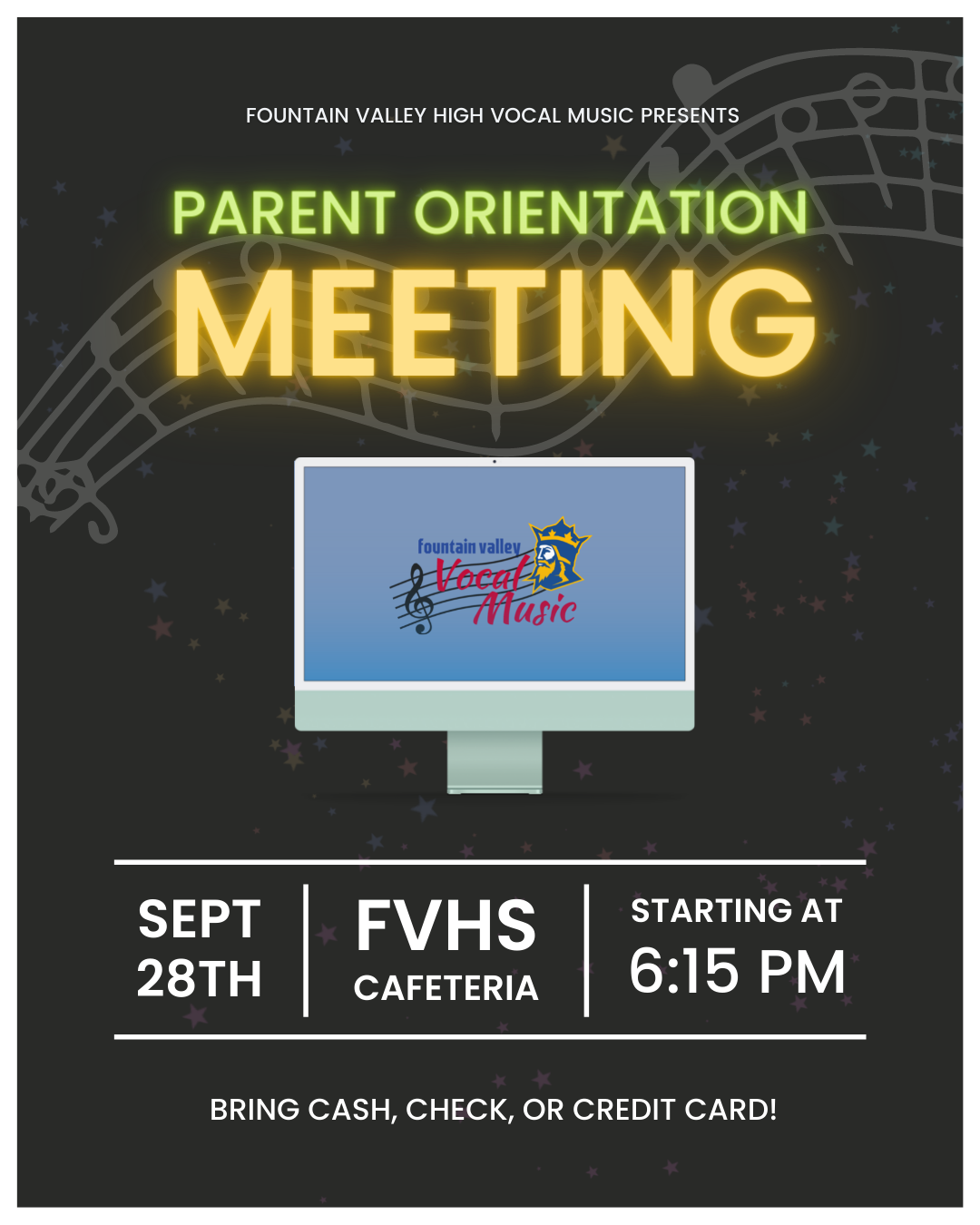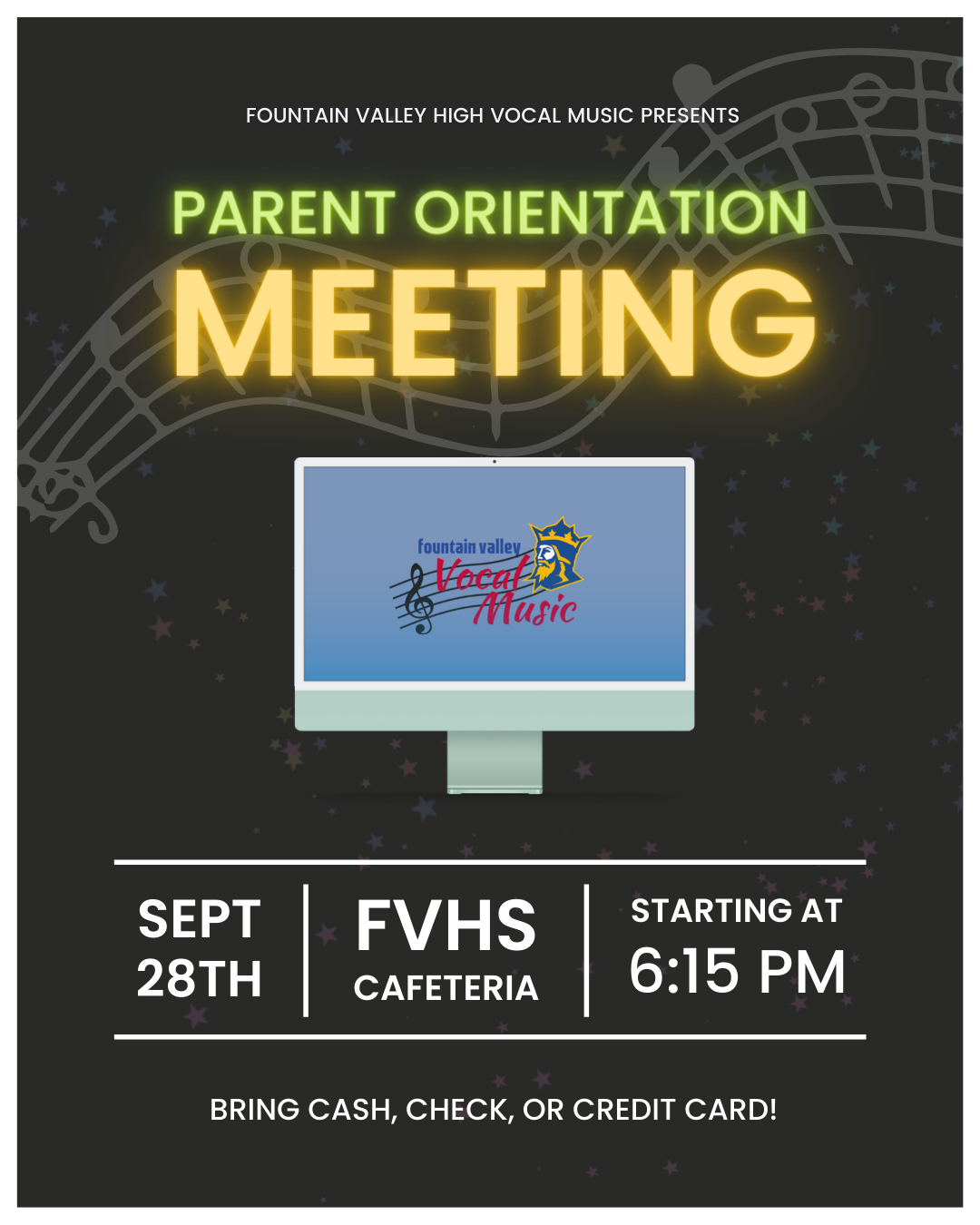 About Us
The Fountain Valley High School Vocal Music Program is renowned as one of the most highly reputable high school choral organizations in the country. The program strives to provide an extraordinary and comprehensive musical education for its students through its annual concert series, domestic and international tours, rigorous academic and performance study, and frequent appearances at national conferences and festivals. Regarded for their unique sound, creative programming and challenging repertoire, the FVHS Vocal Music Program continues to lead the way with true musical excellence.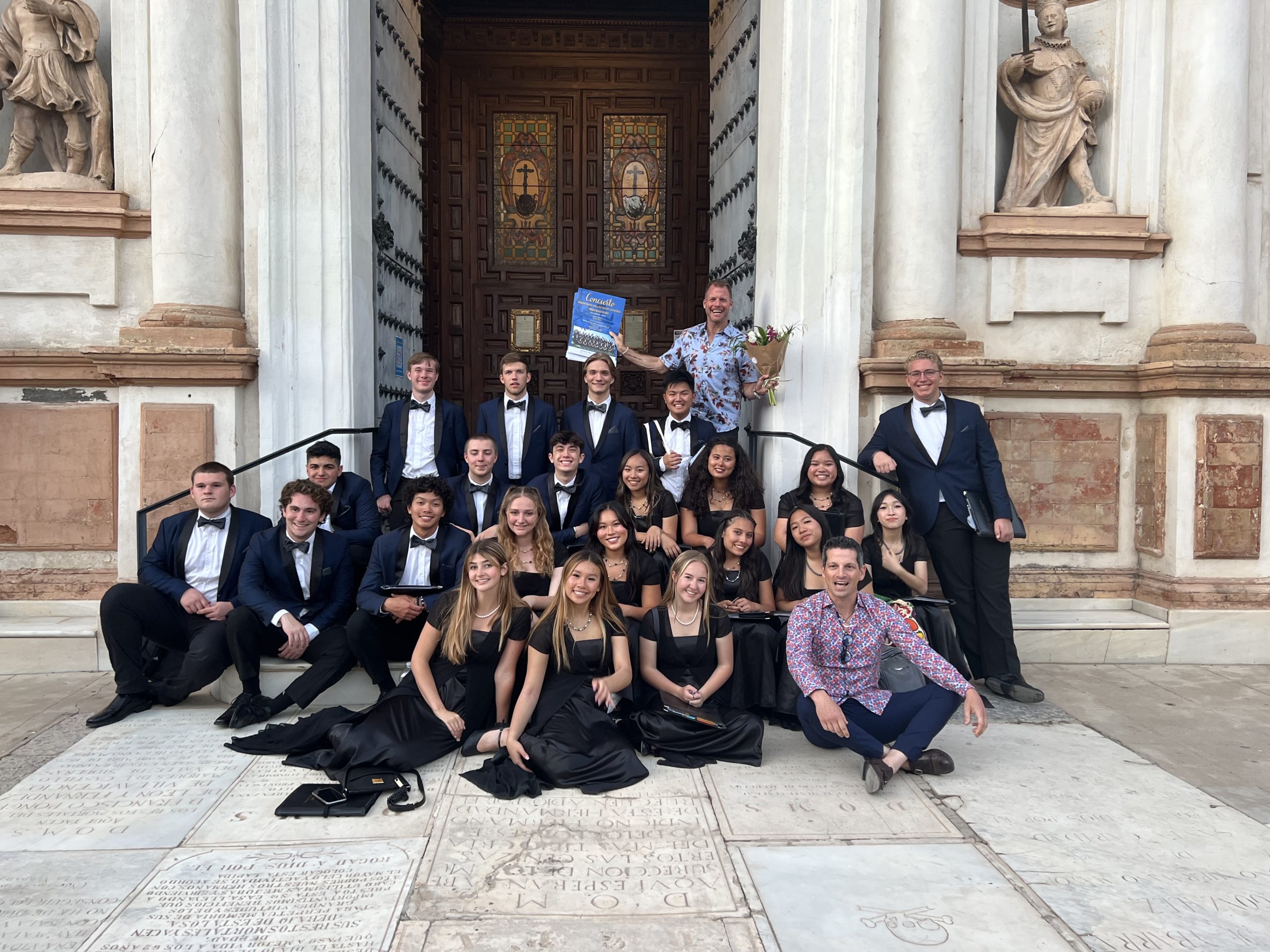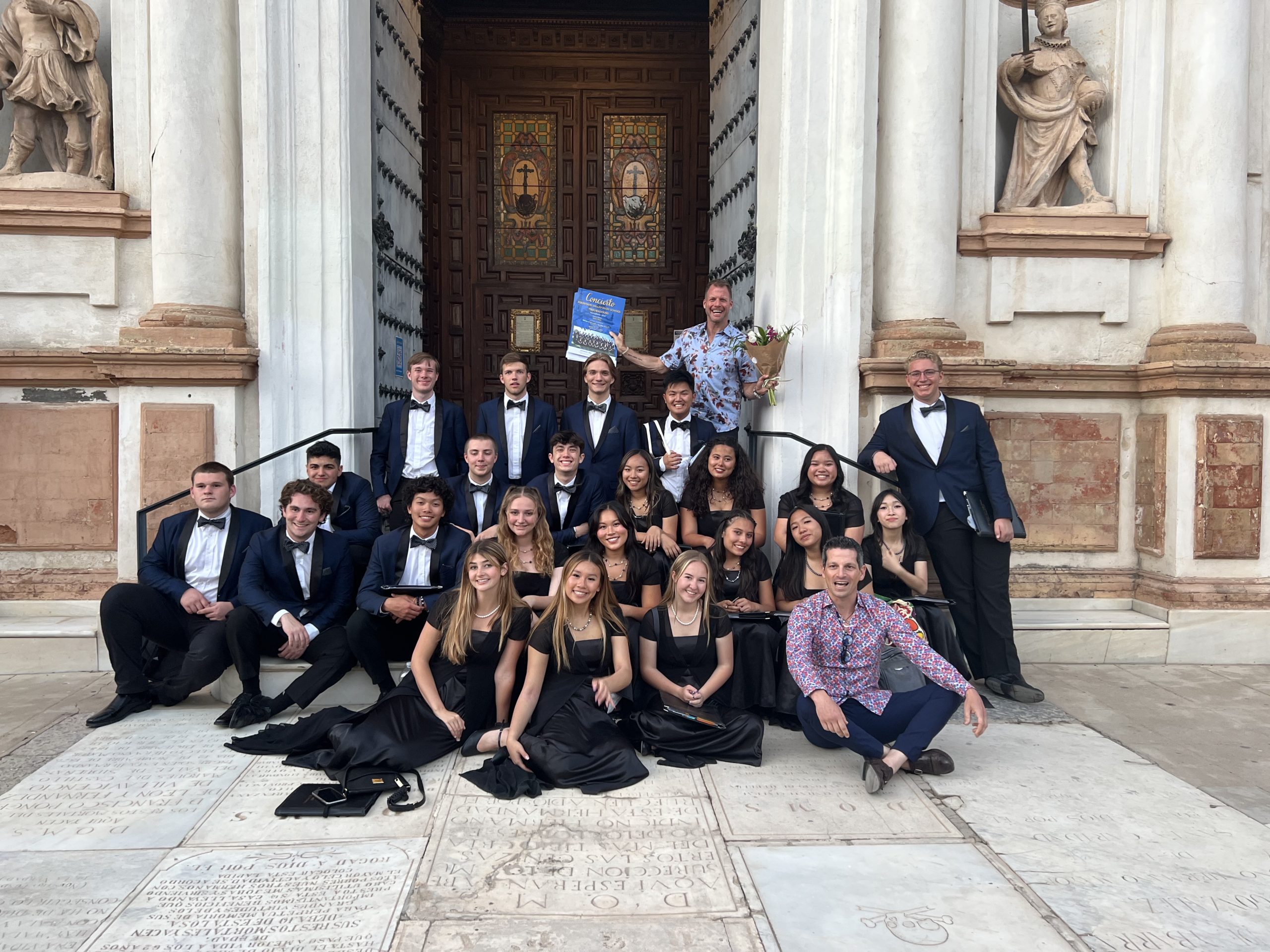 Get Answers!
Fill out the form below and one of our VMPA Executive Board members or the Director will be in touch with you.
VMPA
Parents of all vocal music members are strongly encouraged to become involved in the Vocal Music Parent Association (VMPA). This volunteer, parent organization exists to support the activities and vision of the Vocal Music Program. If you are interested in being involved (at any level or commitment), please contact us by filling out the form below! We need?ALL PARENTS?to be a part of supporting our renowned and highly-active Vocal Music Program! See FVHS VMPA Board information HERE:?VMPA 2016-17 Board of Directors