Fountain Valley High Vocal Music Presents
Deep traditions of excellence in choral music have grown the program into one of the nations largest and finest high school choral programs, consistently earning numerous awards and prestigious honors, including the opportunity of performing for two National Conferences of the American Choral Directors Association (ACDA) in Chicago, Illinois (March 2011) and Minneapolis, Minnesota (March 2017).
Our students have toured extensively throughout North America, Western Europe, Asia and Australia, performing in some of the most historic and iconic venues. The program relies on the support of the outstanding booster organization, the Vocal Music Parent Association, our Friends of VMPA throughout the community (individual and corporate levels) and an exceptional administration, support staff and teaching faculty.
Fountain Valley High School is recognized as one of the top high schools in the country, a part of the Huntington Beach Union High School District.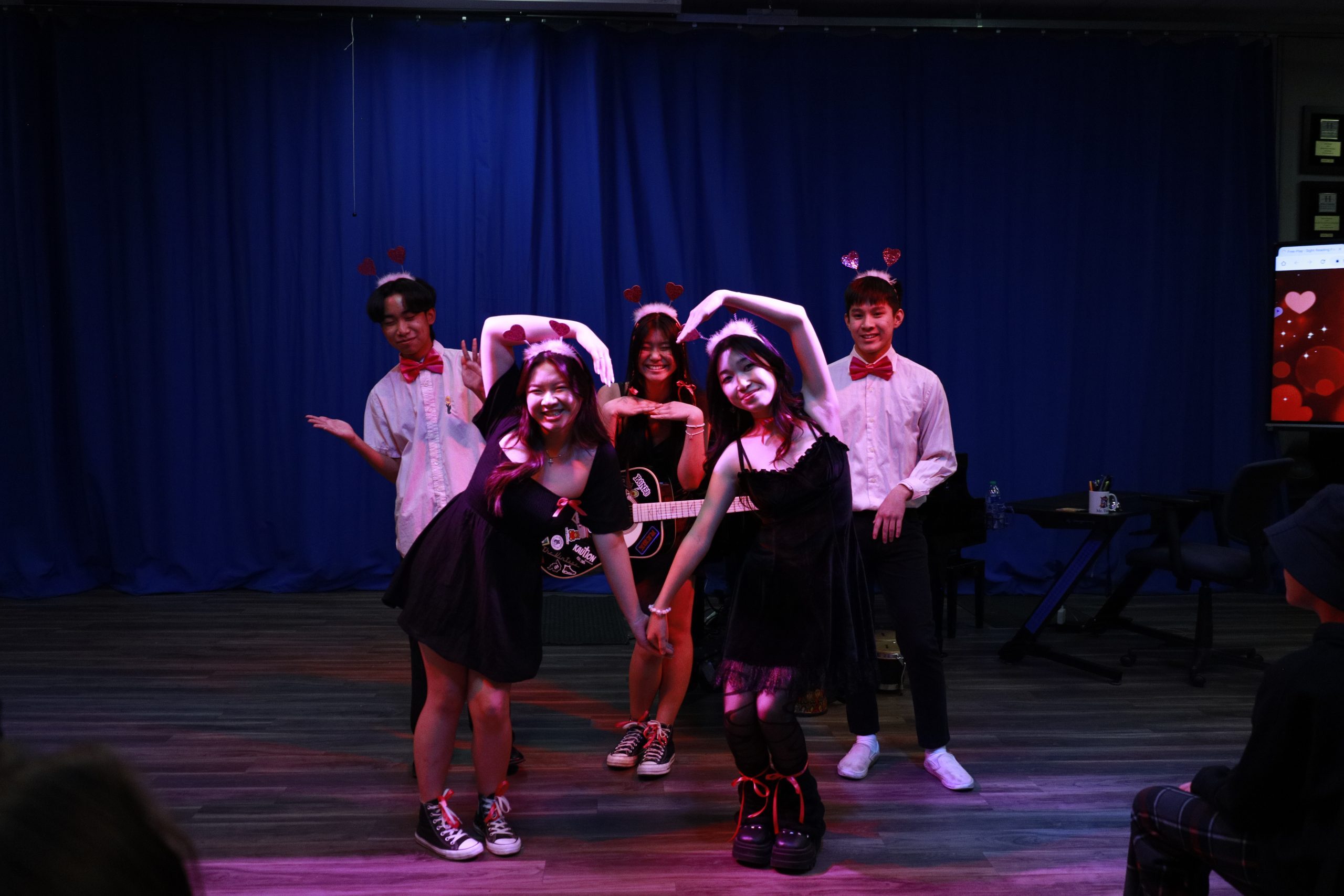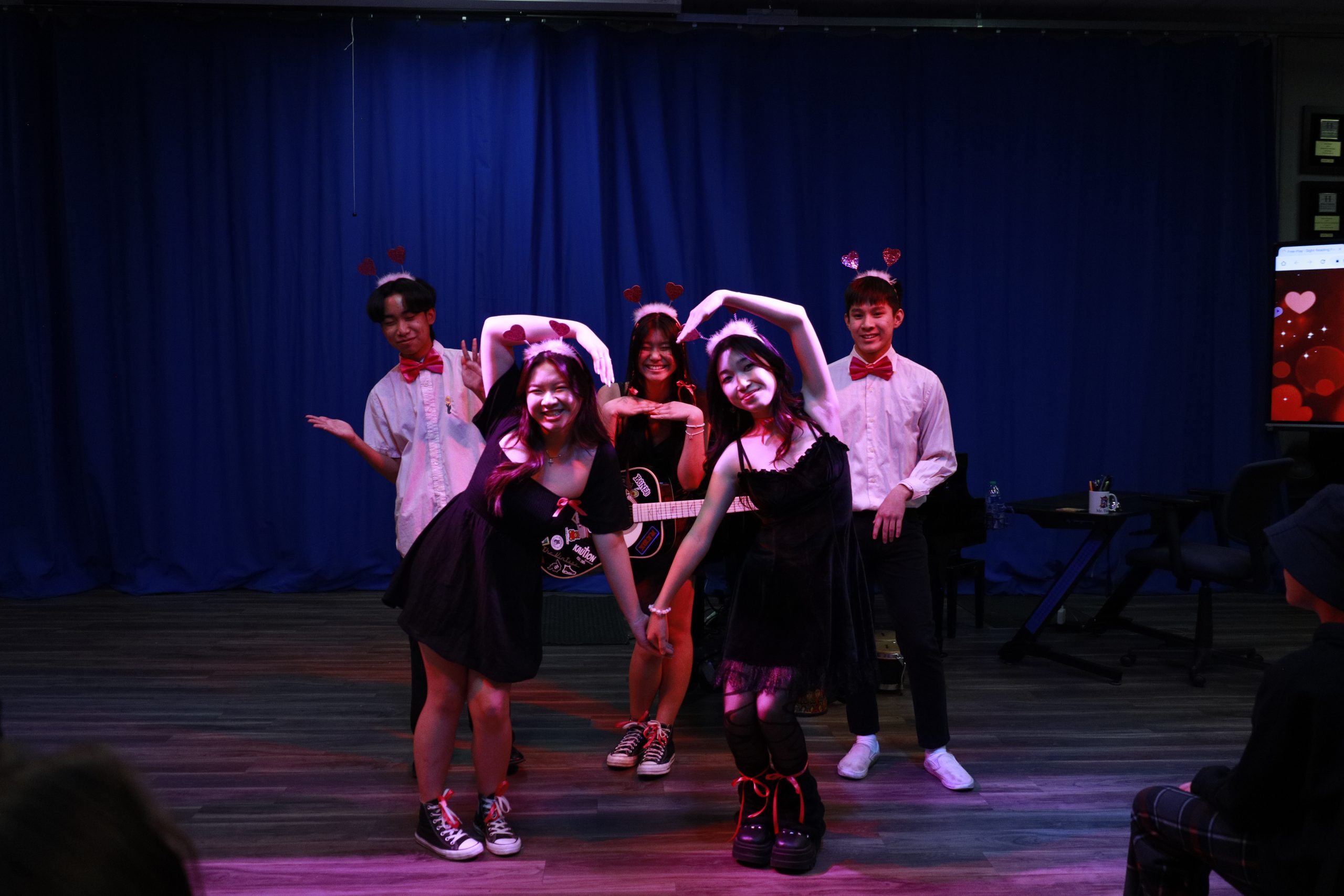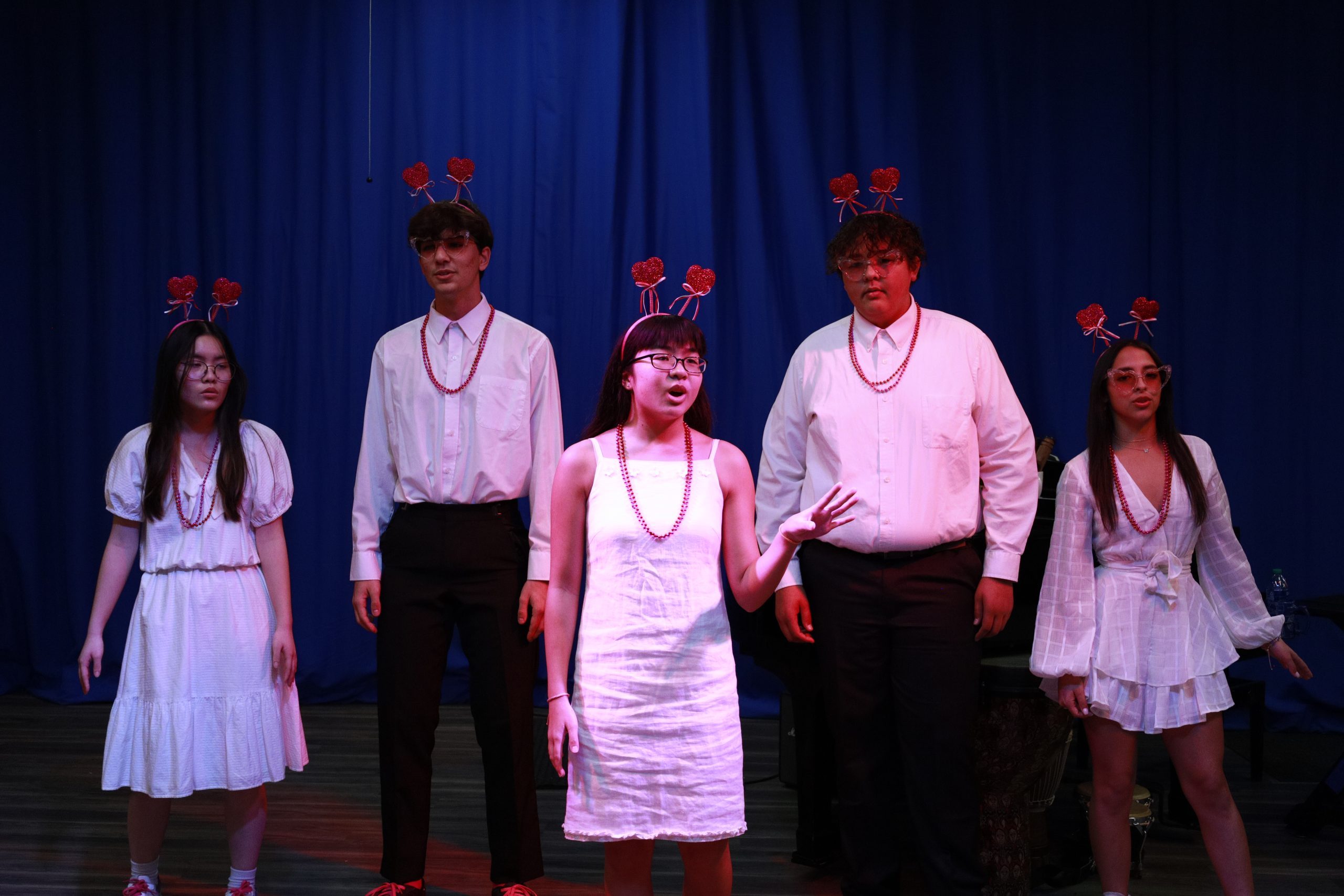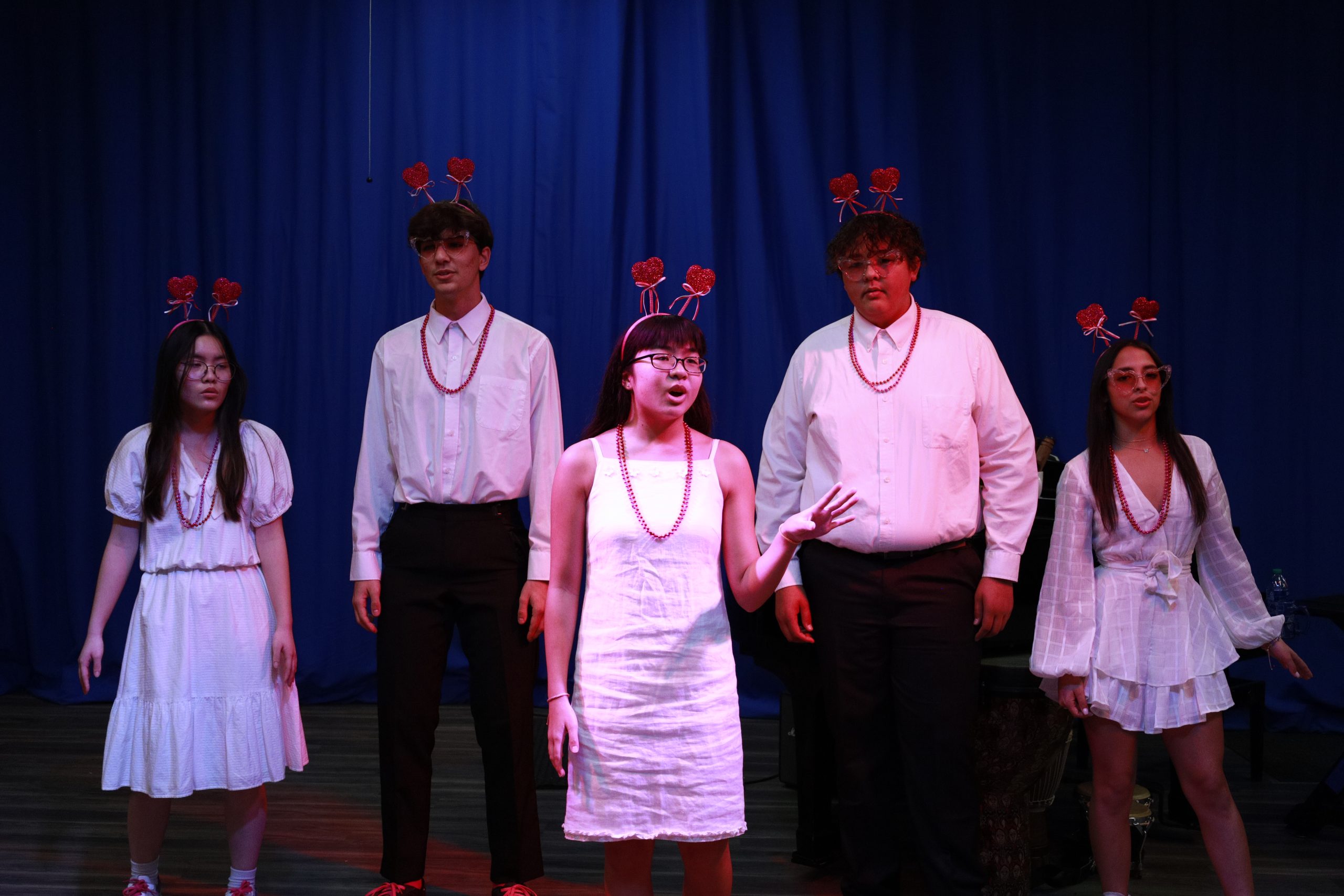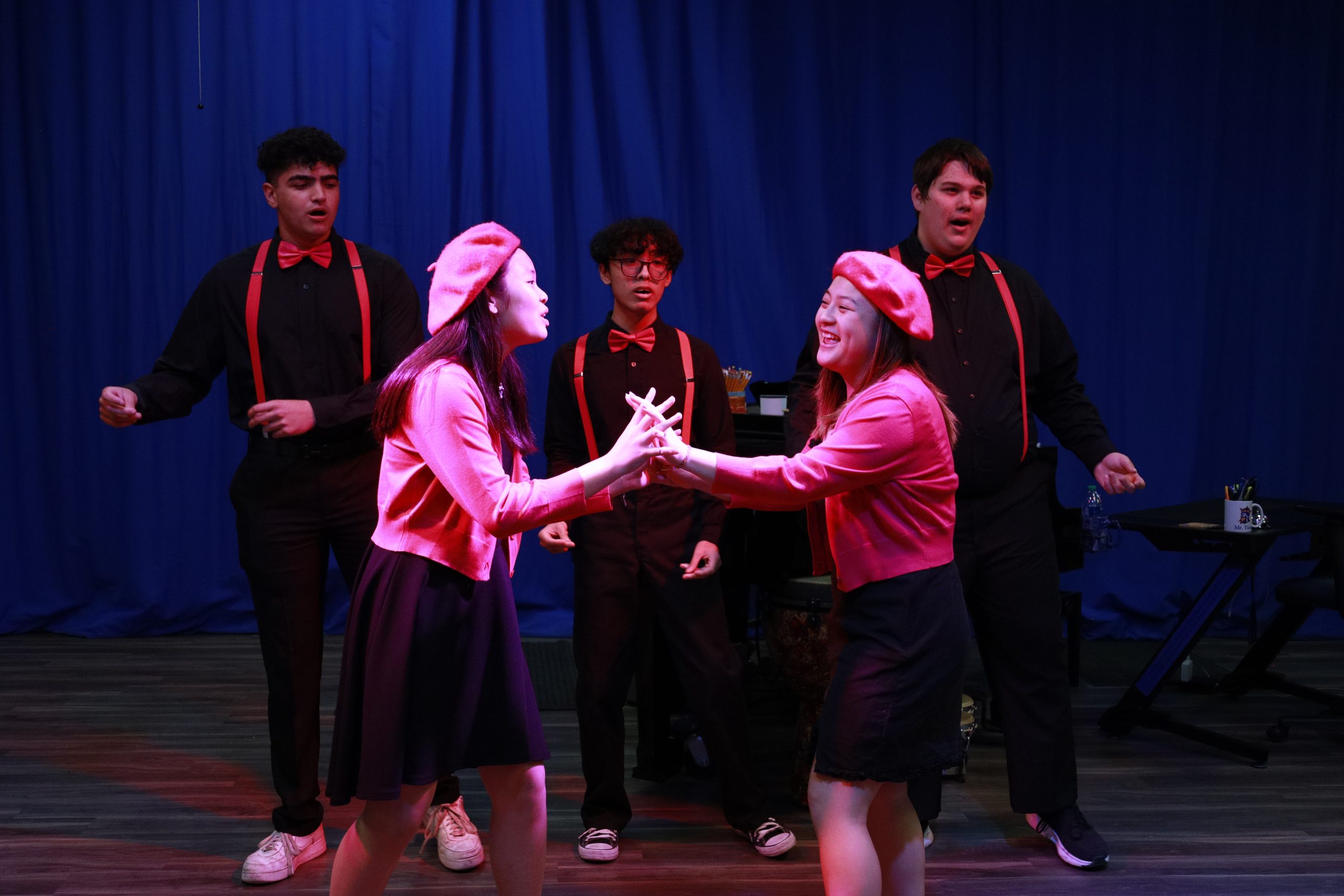 "Choir has been my high school safe haven: a place to learn, explore, meet amazing people, and enjoy my passion to the fullest extent." - Anjelika Phan (23')
"I love singing with all my friends and it is such a wonderful community. I've made long lasting friendships and memories." - Peyton Sherwood (23')
CONTACT US
17816 Bushard Street,
Fountain Valley, CA 92708
Tel: (714) 962-3301
fvhschoirboard@gmail.com / ktison@hbuhsd.edu