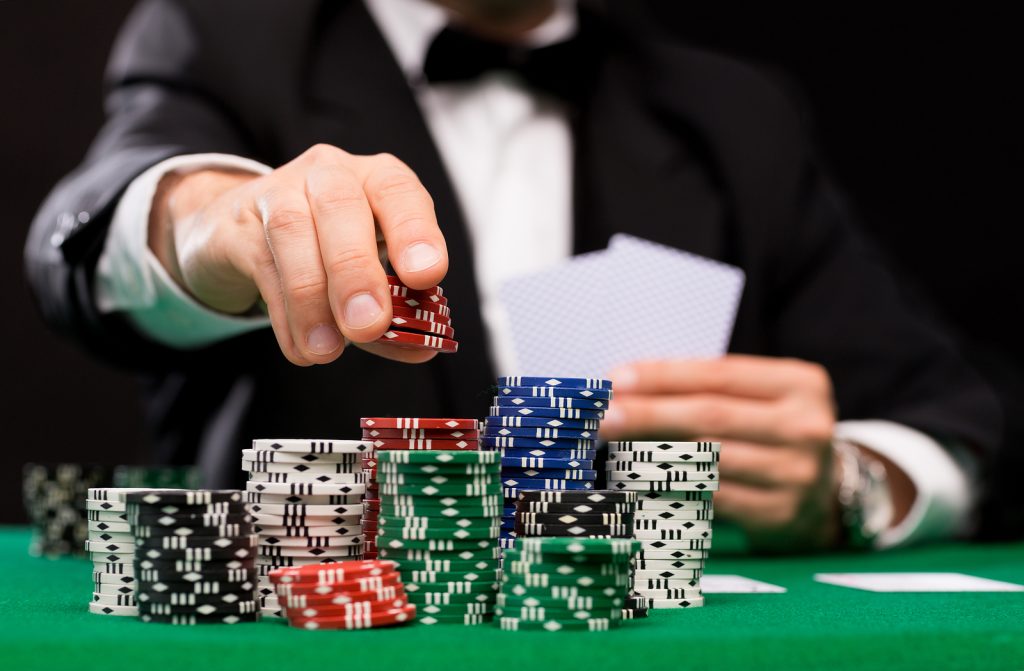 Would you like to enjoy a FUN evening out and still EARN money for your student's account? Then the FV Community Foundation's Charity Poker Tournament is the place for you.
Join your friends and neighbors on Saturday Nov.5th to have some fun, eat some food and raise money for local non-profit groups. Bring a crowd and make a night of it!
Registration is just $30 and 100% of your registration fee goes right back to your student's account. So its like a fun night out for FREE!
If you ACT FAST you can still get the pre-registration price of $25 and your student STILL gets $30 for their account. But you have to register NOW (pre-reg deadline is Oct 28).
So don't waste another minute, grab some pals and go have some fun!
Go to www.fvcommunityfoundation.org to register.
Be sure to select FVHS Vocal Music as your benefiting group and put your student's name when asked where you heard about the event. See the attached flyer for more details.